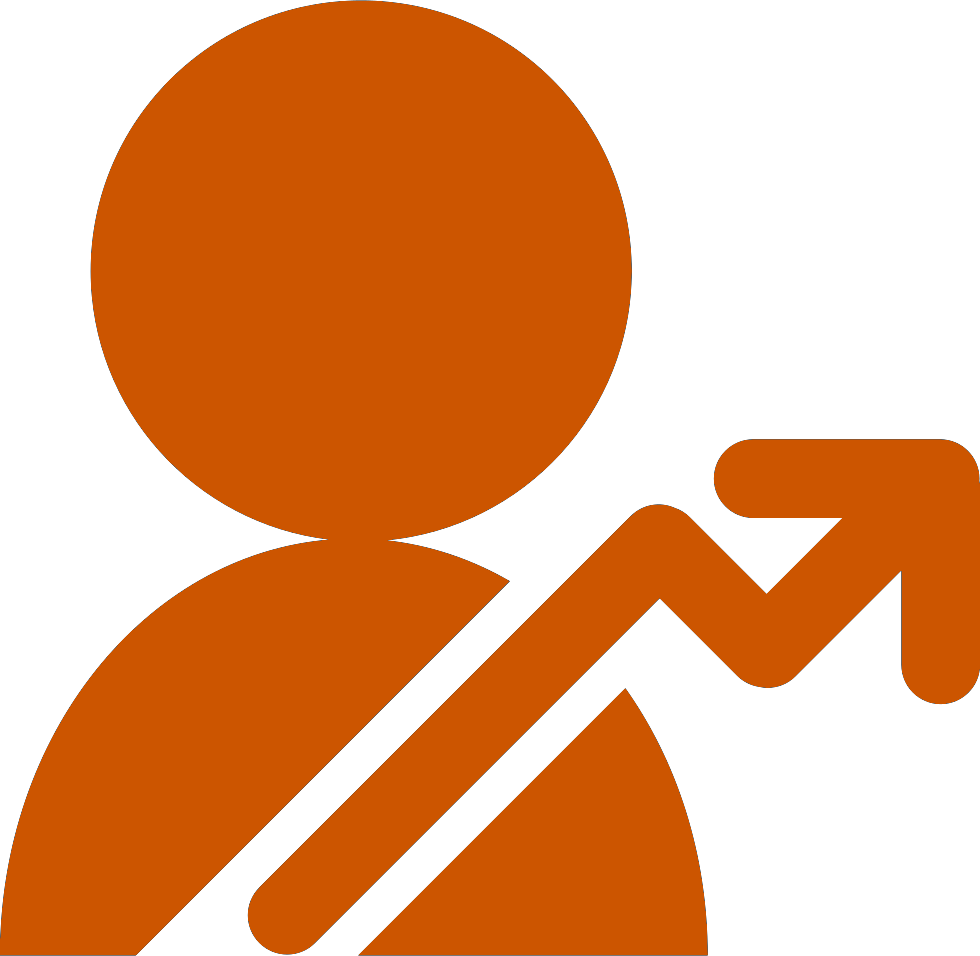 PERFORMANCE
Our long-term success is attributed to customer satisfaction. Our overall performance is high as we are able to retain those we have served before.

INNOVATIONS
The successful exploitation of new ideas is crucial to our business being able to improve its processes, bring new and improved products and services to market, increase its efficiency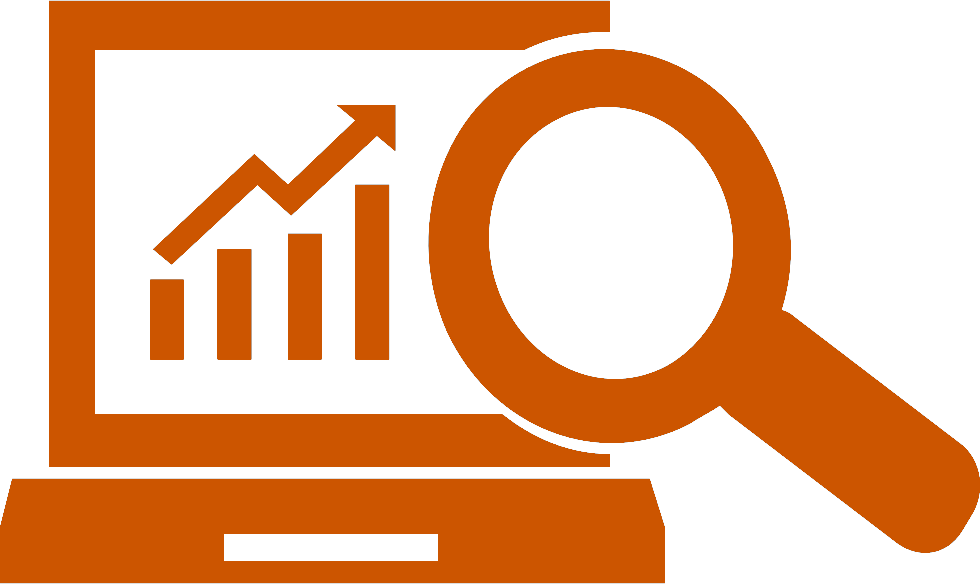 RESEARCH
Our daily routine involves conducting extensive research in not only scalfols but also in masonry as a whole. We strive to remain at the cutting edge of the vastly growing designs and better services for our customers.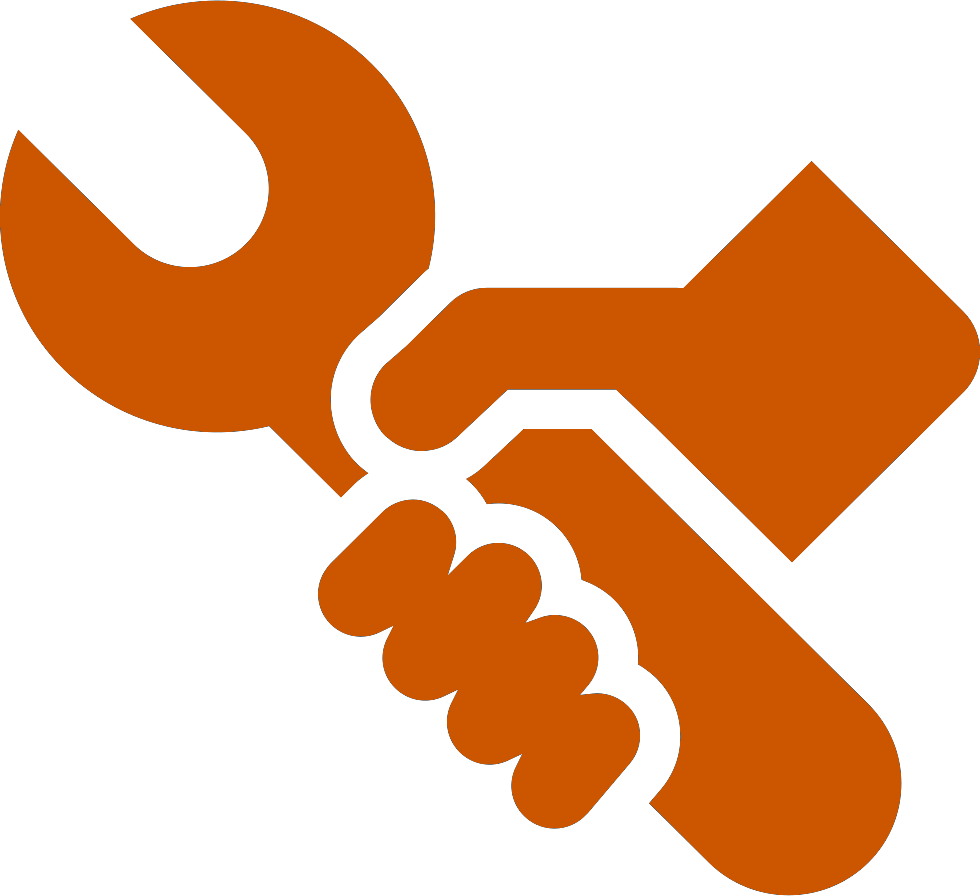 TECHNOLOGIES
Technology has an important effect in our business operations. We use modern equipment to fulfil our customer needs. This is why we have been accident free for over 43 years!